Mobile Application (Android/IOS)
Let's create a mobile application that your users will love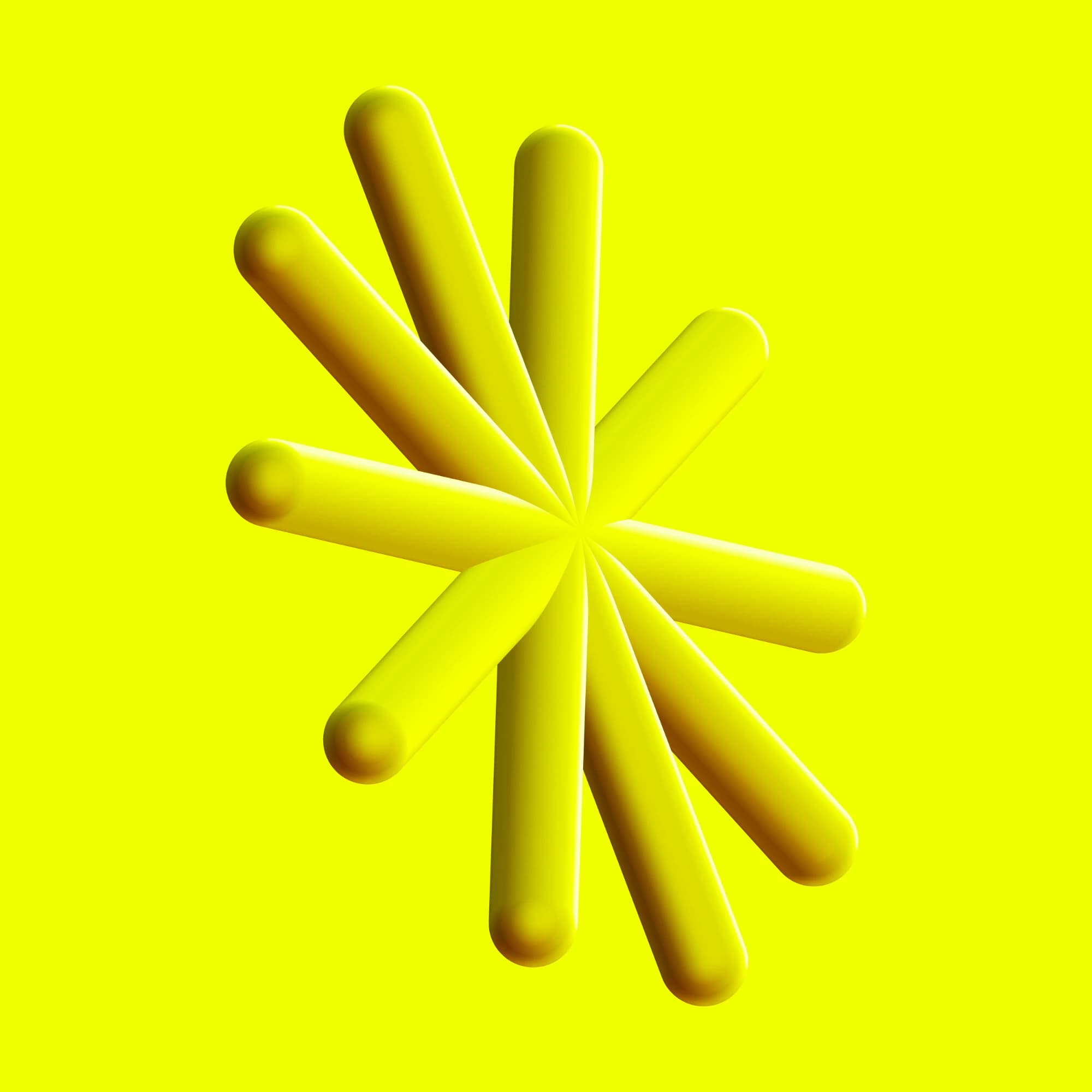 A customized application
Efficient and flexible, we always strive to deliver your mobile application on time and within your budget. Whether you need a simple mobile application to find investors or a more complex application that integrates with your existing systems, we always strive to help you find the best solution.
A cross-platform mobile application
If you want to take advantage of the benefits of a native application strategy for iOS and Android, developing a native application in a cross-platform framework such as React Native is essential. By using a single source code, we can generate two applications for each platform, thus reducing development time and costs.
A PWA application
Progressive Web Apps (PWA) offer an interesting alternative to native mobile applications. They offer a user experience similar to that of native applications, without the obstacles related to creating and certifying the application in the various stores. PWAs eliminate the boundaries between installed applications in app stores and web applications because they simply work in the browser. Depending on the operating system and browser, features that were previously reserved for native applications are made possible in PWA, such as the icon on the home screen, offline mode, and the use of sensors, microphone, and camera. The main advantage of PWAs is their rapid, flexible, and efficient implementation compared to traditional native applications.