Web application
When a simple Wordpress site is not enough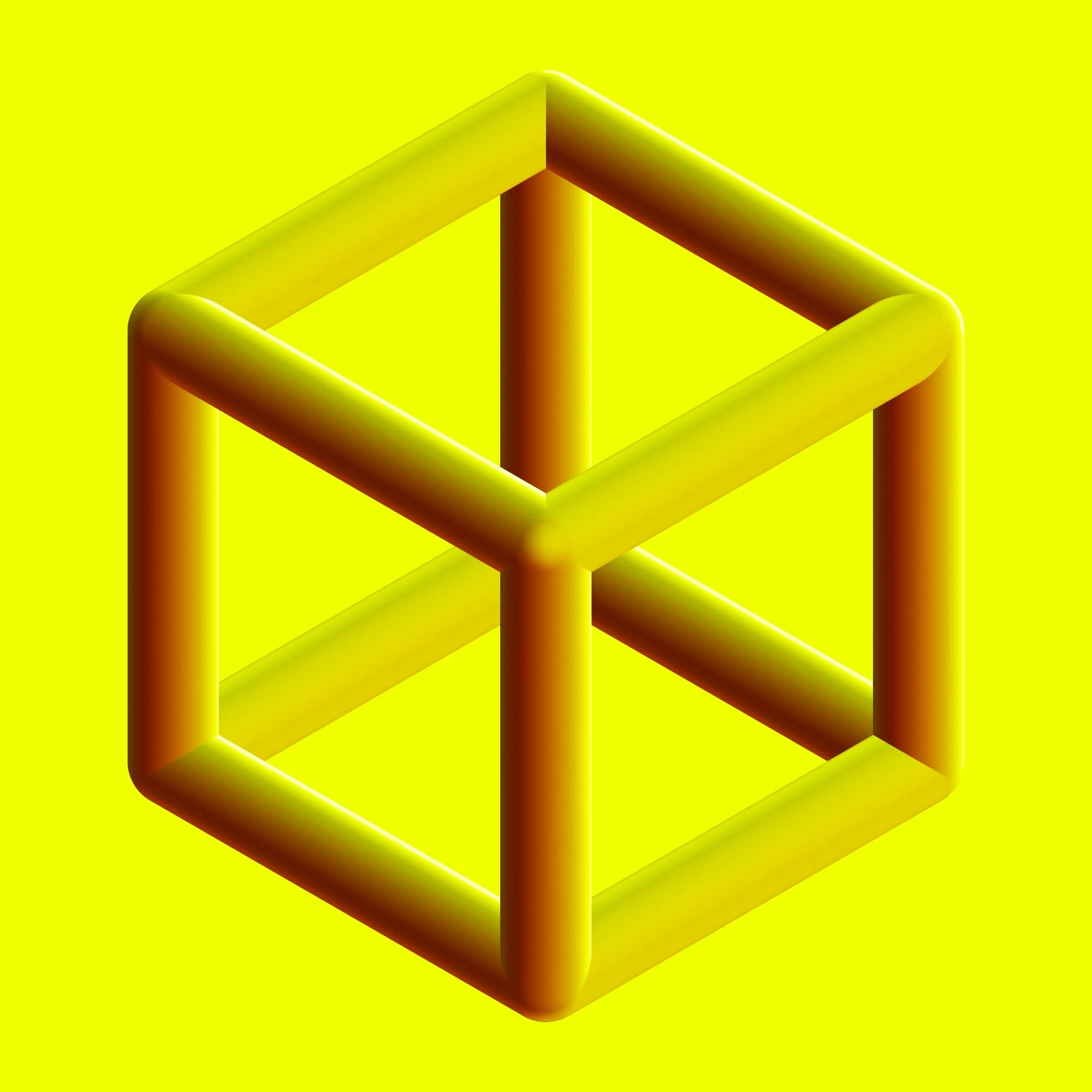 Leverage the power of the web
Automate accounting entries after an online purchase, display products from your ERP directly on your home page, or simply want to enable your users to use your application without having to download it from a store. Here are just a few examples of why you might need a web application.
Our way of developing
We offer web application development services with expertise in programming languages such as React, Vue.js, Nuxt, Next, PHP, and Laravel. We work in an Agile manner and focus on quickly creating MVPs (Minimum Viable Products) to meet our clients' needs. We are committed to meeting the agreed-upon delivery deadlines for our projects. On average, our web application development projects take 4 months before they are launched into production. We offer maintenance services to address any technical issues that may arise after the delivery of your project. Contact us now to discover our past achievements and learn more about our web application development services.