Technical feasibility study
Is your idea ready to be developed?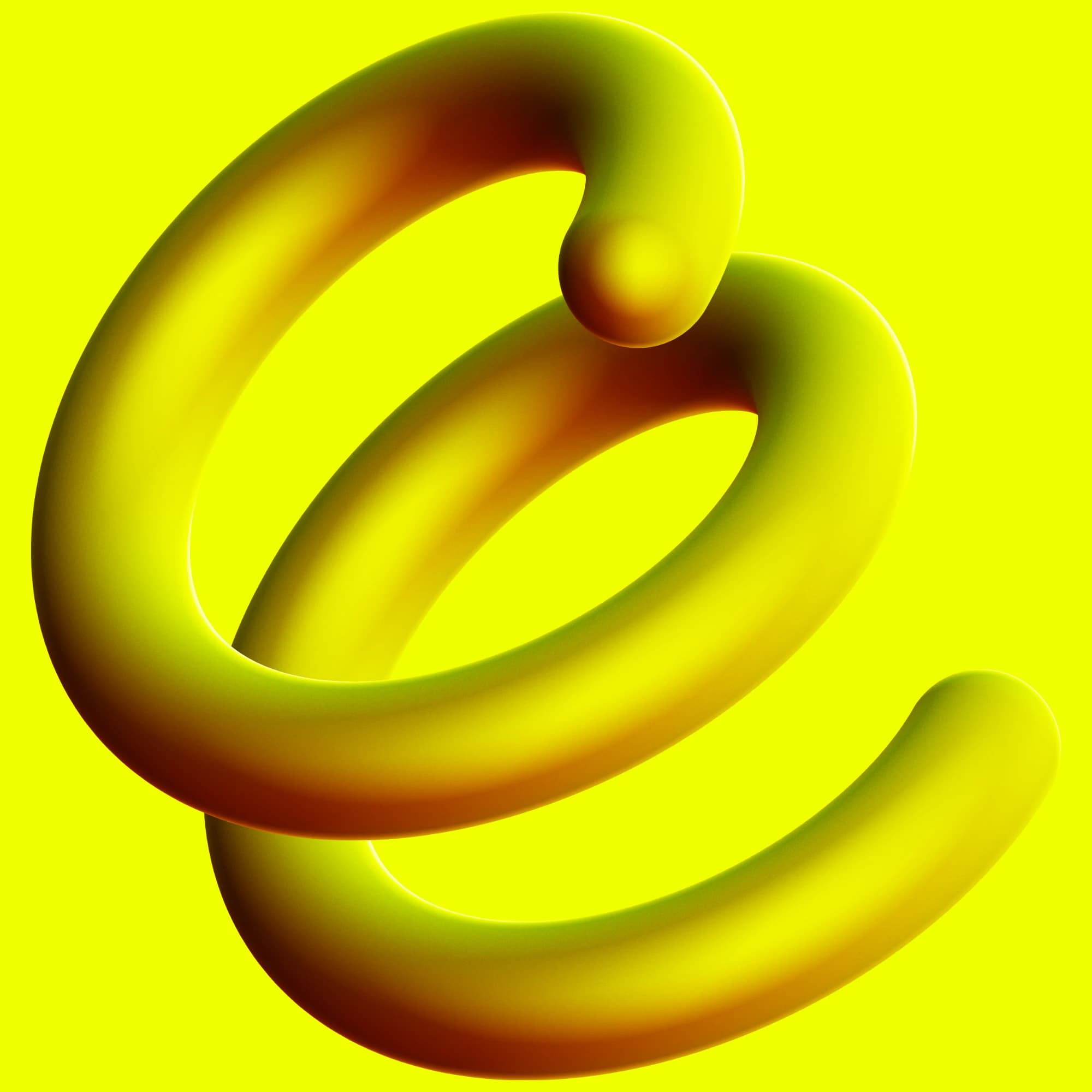 Development strategy consultation
It often happens that a mobile application idea, despite an optimal business plan, faces technological challenges resulting in the abandonment of the project or a final budget investment higher than estimated. It is therefore important to anticipate the functionalities in order to evaluate and prevent any additional costs that may arise in the future. To avoid any bad surprises, we perform technological tests, model the processes, and provide you with the best advice for the future of your project.
We help you determine if your product idea is technically feasible. Technical feasibility is a crucial step in the development process of complex mobile applications and can often be a decisive factor in the success or failure of a project. We examine the technical requirements of your project and evaluate the technical feasibility of each component. We define potential challenges that may arise during development and propose solutions to overcome them. Finally, we perform a cost analysis to determine the budget required to successfully complete the project. Our Technical Feasibility Study service will help you make informed decisions about your product project. By understanding potential challenges and associated costs, you will be better prepared to decide whether to continue or modify certain aspects of your project. We are committed to providing you with an honest and comprehensive assessment of the technical feasibility of your project. Contact us today to learn more about how we can help you make the best decision for your business.